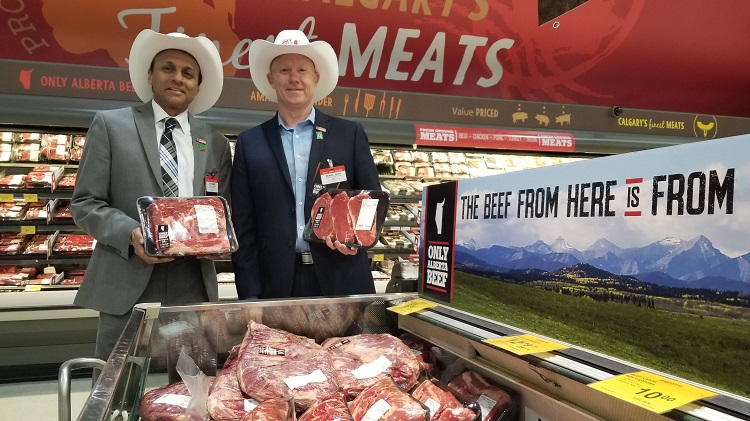 Consumer co-ops are organized by members that want to achieve better prices or quality in the goods or services they purchase. They are the most common form of co-operative, found in industries such as retail, housing, banking and grocery stores. Canada's Federated Co-operatives Ltd (FCL) is the 60th largest co-op in the world, and like many consumer co-ops, they share their profits with members through an annual patronage payment, based upon a members use of the co-op.
A utility cooperative is tasked with the delivery of a public utility such as electricity, water or telecommunications to its members. In Alberta, these co-ops fall under the mandate of the Rural Utilities Act, providing and distributing vital services to rural areas. Across the province there is a network of 37 Rural Electrification Associations (REA's) that power 41,000 homes, 170 water co-ops with 6,700 connections and 82 gas co-ops that serve 160,000 people annually.
Financial Co-ops (Credit Unions)
Credit unions are fully regulated, full-service financial co-operatives. Like other financial institutions, they provide chequing accounts, mortgages, business loans and investment advice; however unlike other financial institutions, they do not take big risks to pursue profit. Consistently recognized for impeccable customer service excellence, Alberta's 22 credit unions serve 616,000 people and are known for their innovation and introduction of banking 'firsts'. They came to light during Alberta's Great Depression in 1938, when communities pooled their money to save local businesses.
In Alberta: Servus Credit Union, First Calgary Financial, SPARK The Credit Union, Bow Valley Credit Union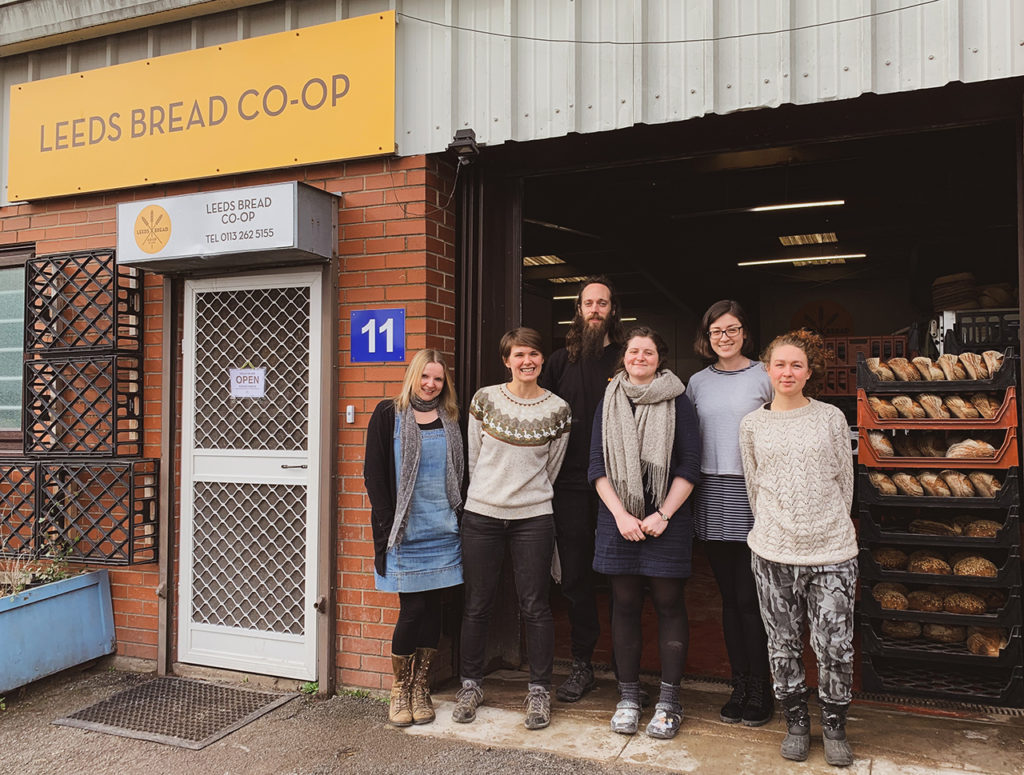 Existing in all industries, Worker co-operatives are owned and governed by employees, who also earn money from the profits of their labour. Whether structured large or small, employees - however junior or senior - have equal say in deciding the business direction. Around since the 1970's, in today's unequal economy worker co-operatives are growing in popularity, as retiring business owners sell to their employees and policymakers look to new models save community jobs.
Producer co-ops provide processing and/or marketing services that smaller businesses could not afford to access on their own. Individual producers recognize they can achieve economies of scale through group purchasing of equipment, advertising and marketing to efficiently market and sell their products. Traditionally found in the agriculture and farming industry where everything from fresh fruit and veg to dairy products line the shelves of many supermarkets (think the 'Ocean Spray' brand), they are also common in entrepreneurial circles and emerging industries.
Investment co-operatives, or Opportunity Development Co-operatives are all about investing in local economic growth and local businesses. As a for-profit, they approach (or are approached by) local entrepreneurs with a business opportunity in need of investment. If viable, they sell shares (often RRSP/TFSA eligible) to local members of the community who see the return of investment right before their very eyes. Alberta is an investment co-op hotbed, in part thanks to our 'Unleashing Local Capital' initiative.
In Alberta: Local Investing YYC | Solar Power Investment Co-op of Edmonton (SPICE)